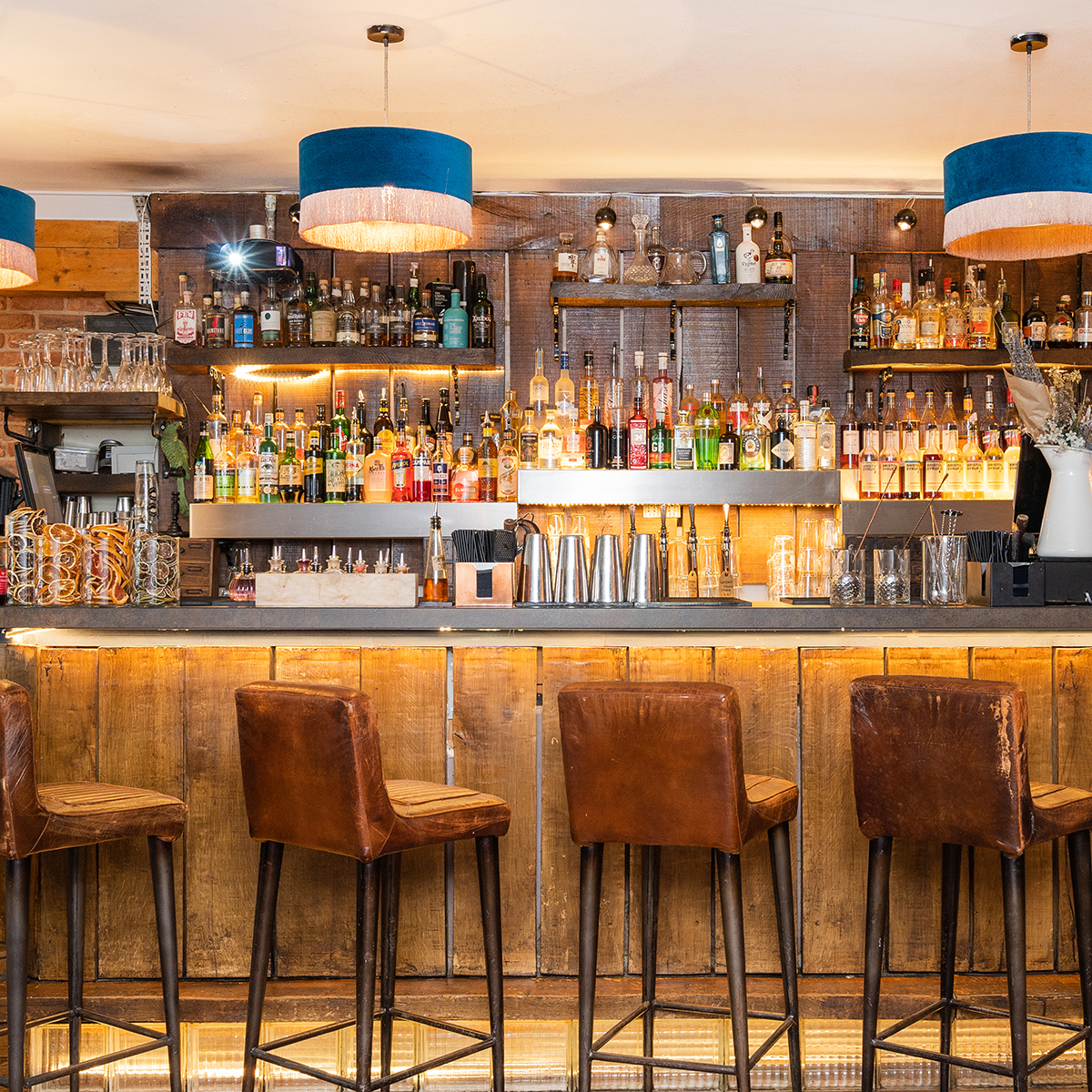 Cocktail Bar
With an extensive menu offering a wide range of innovative and inventive cocktails, the Square Club is one of Bristol's best cocktail bars.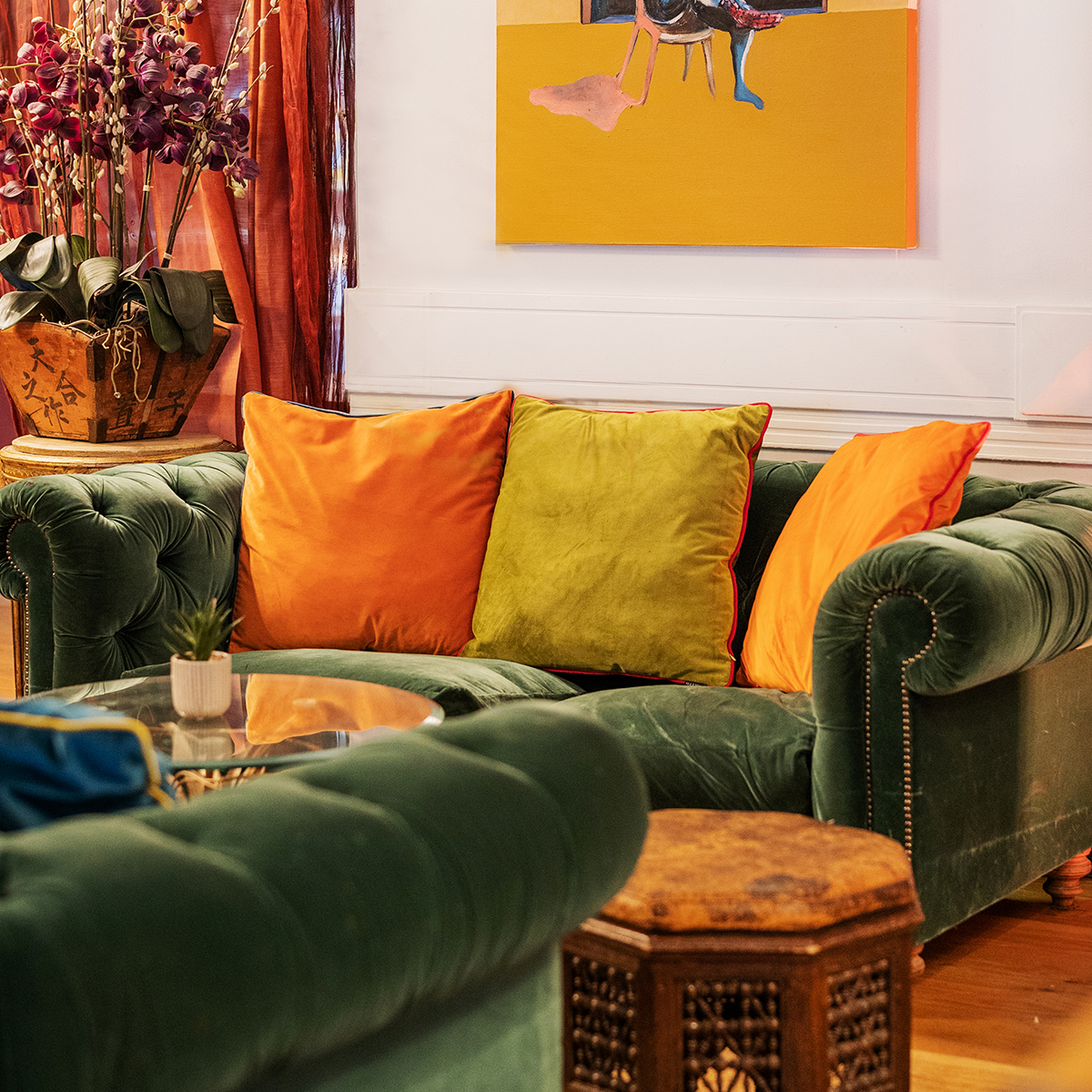 Lower Deck
From its furnishings to its art, this stylish area is filled with colour. With little nooks and a larger open space, it's ideal for gatherings both formal and informal.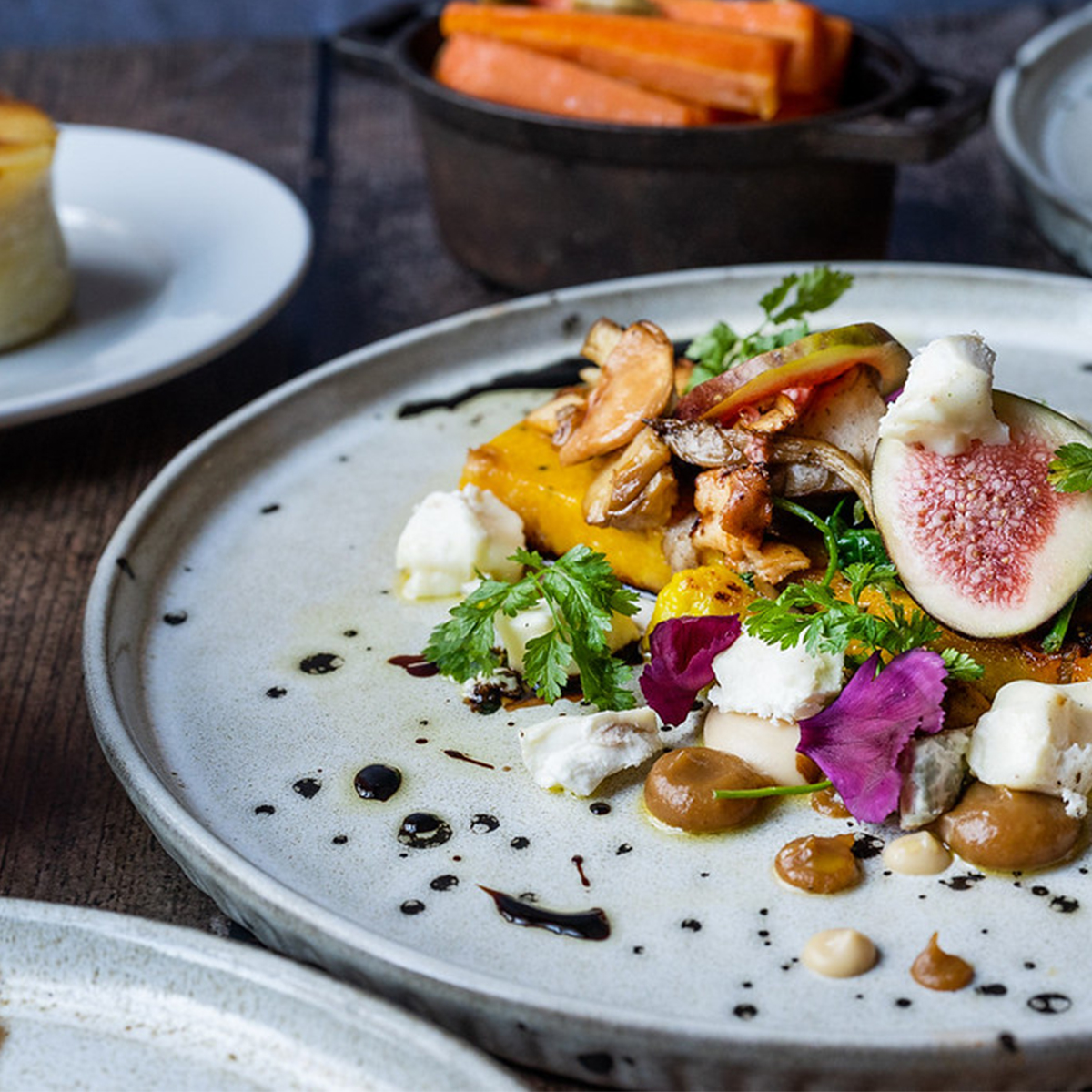 Square Kitchen
The chefs at our award-winning restaurant marry classic British cooking with vibrant modern flavours, using only the best in local West Country produce.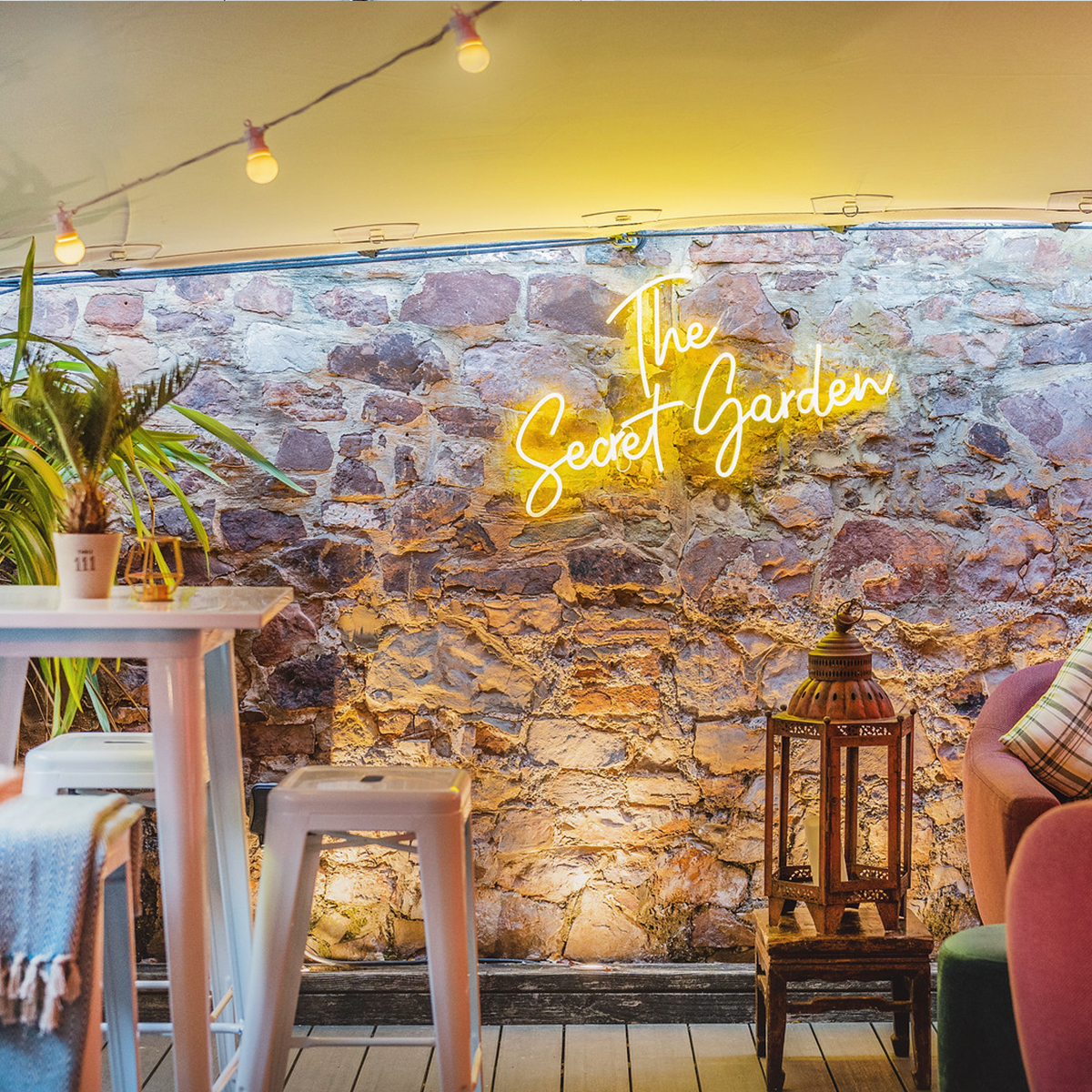 Secret Garden
The Square Club's Secret Garden is a covered, heated oasis in the middle of the city. With bright furnishings and quirky décor, it's one of Bristol's hidden gems.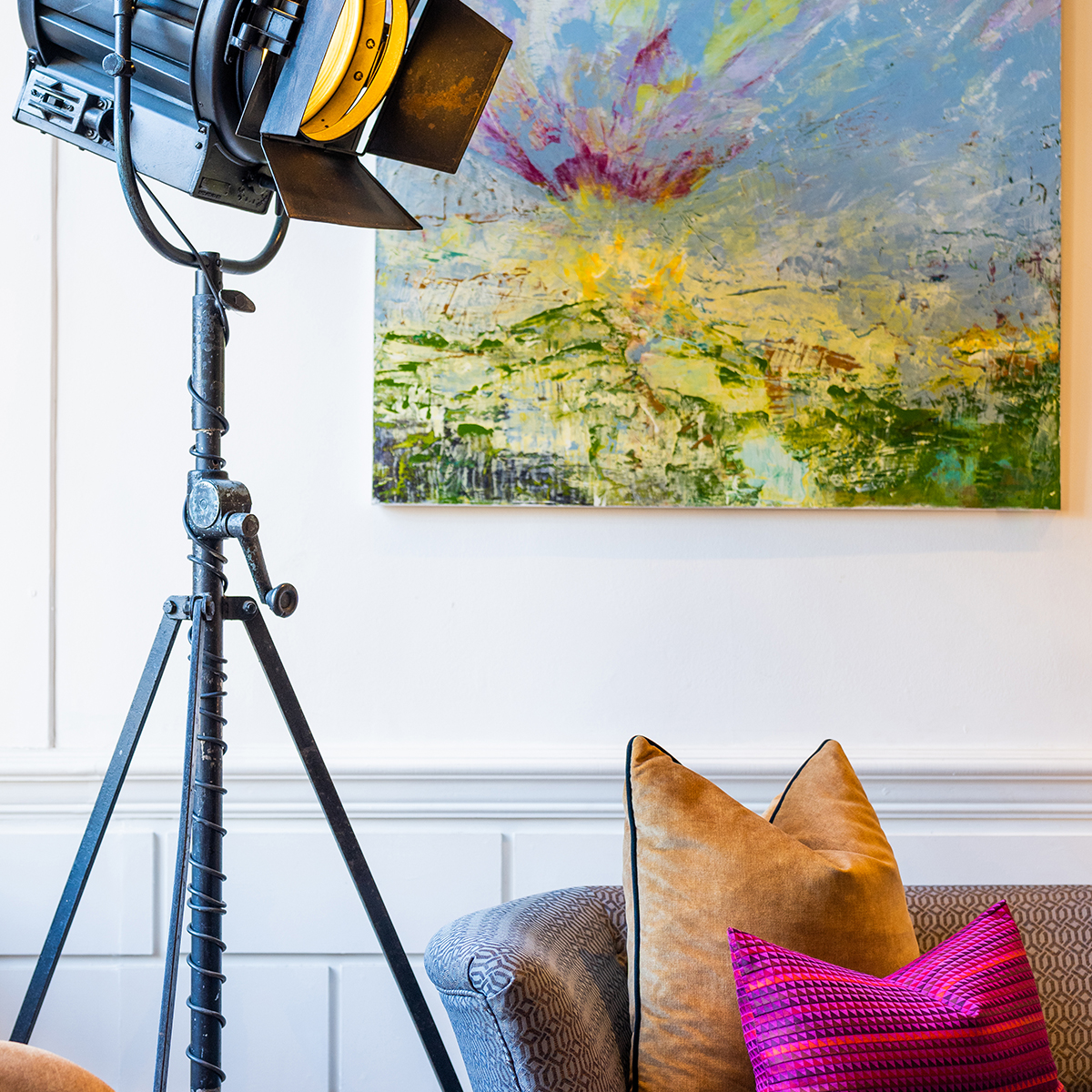 The Lounge
Home to our open gallery, the Square Lounge offers members a great option for more informal catch-ups, casual meetings and networking over coffee.
The Berkeley Square Hotel
Members get exclusive discount at both Bristol's first 5 star art hotel Berkeley Square Hotel, and the award-winning 5 star Berkeley Suites.