The working day doesn't always have to be non-stop and repetitive, and there are many easy ways to introduce some new practices and activities that help you to feel good, get you outdoors and meeting new faces!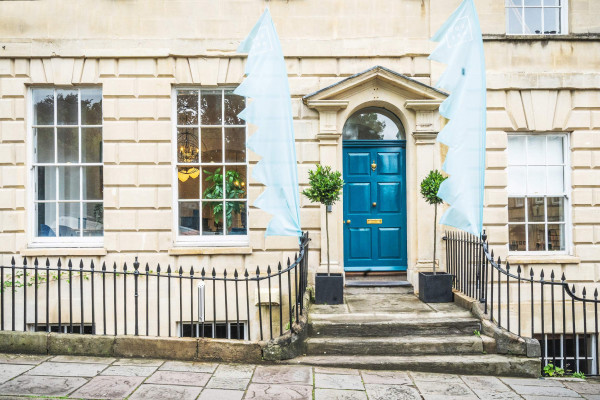 Walk in nature
It's always good to start you day off with a clear mind and positive thoughts. The best way to do this is outdoors with some fresh air and lovely surroundings. Being just next to Brandon Hill, our members have the opportunity to take advantage of the lovely Clifton scenery each morning in the form of a quiet stroll. It's easy to get in a routine of staying inside glued to our devices, but a short break now and then will do you the world of good and all importantly, it will help increase productivity!

Lunchtime fuel
Now, second to a clear mind at the start of the day, it's also important to keep yourself fuelled through a substantial lunch! Now we can't say we always have time to plan and prepare each of our lunch meals, which is why we offer food delivered to your desk here at Square Works, and our members love the flexibility and ease of this! The Square Kitchen menu is available to all members in the office, or if you want to break away from the desk, members are free to go and dine in the restaurant itself.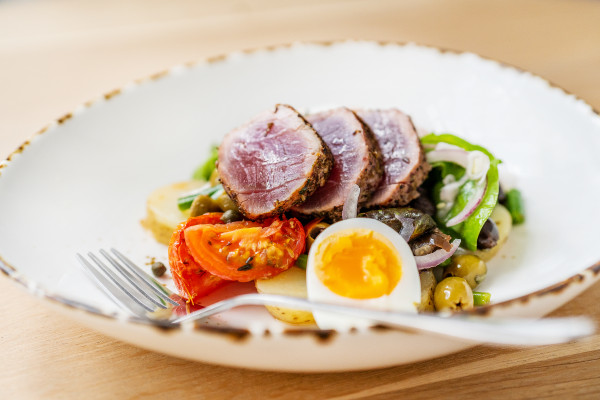 Change of scenery
Sometimes staring at the same wall or looking out the same window can become a bit stale, and will inevitably affect your work productivity. It's good to mix it up and get a change of scenery and environment from time to time, which is why Square Works has been designed with a number of work spaces. Whether it's snuggled up for a cosy meeting for two in the kitchen downstairs, meeting up over a coffee in our reception or just enjoying the airiness of our big bright Atrium for some serious focus time, there's definitely the scope to boost your productivity by changing your scene at Square Works..

Seeing new faces
If like all of us, you got a bit fed up with your own company while working from home, then co-working may be a welcome change to your work dynamic. Whether you're hot-desking, relaxing in our airy atrium, or taking advantage of our kitchenettes and coffee stops, you're bound to see some new faces and meet some interesting, creative individuals.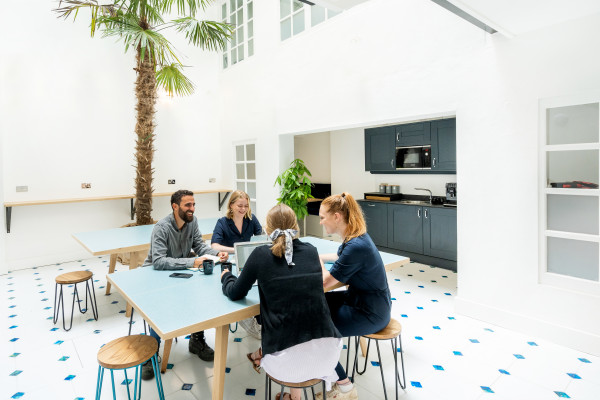 To round of a great day at work, why not try out some of our members' events? Start the day off with a members' breakfast, of end it with some evening meditation.
For info on our offices, or to become a Square Works member, contact the team!