Since the start of the pandemic in 2019, we have seen a huge change in office wear trends and people's attitudes towards going all out for the perfect professional outfit. So what does this mean for 2022? We've taken a look at the trends for the year ahead to help you plan out your work wear wardrobe for the new year!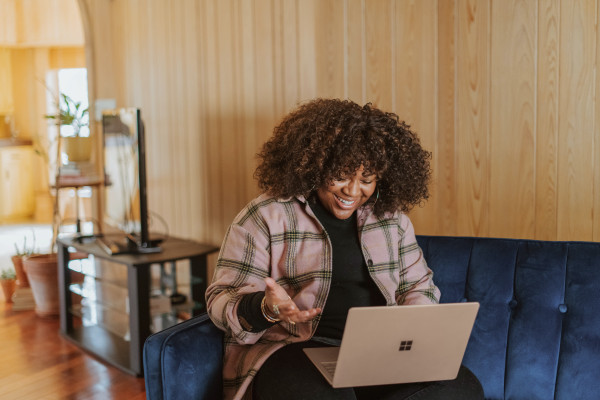 Working from home?
With a lot of people are sticking to the WFH life and are rarely visiting the office. With the drop in demand to see people in person, we're all looking for ways to work comfortably from home while still being ready for those all-important video Zoom calls. So our suggestion is work from the top down. Start with a simple hair do, some quick and easy make up, paired with a comfortable, yet presentable top and job's done!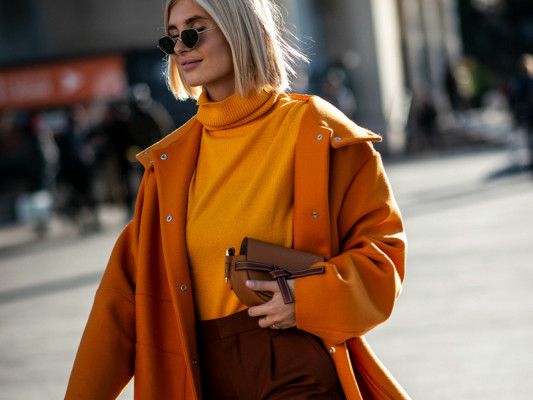 Crocs or Docs?
Keeping comfort in mind, the pressure for dressing professionally and being fully suited and booted has declined massively in all office sectors. Throughout '20 and '21, people became became more comfortable with dressing down in the office all the time, rather than just on casual Friday.
However, after over a year of wearing favourite jumpers and flat shoes to work, it seems people are now ready to make a splash in the office. Bold colour blocking two pieces and eye-catching prints are in high-demand with both men and women, giving us real retro 70' feels.
With the start of 2022, it's predicted that we'll be seeing a lot more of people wearing statement, fashion items to work that are more reflective of their own style. Katherine Greenberg, vice president of women's apparel at Neiman Marcus said "People have become more confident about dressing themselves in a more comfortable, self-expressive way,".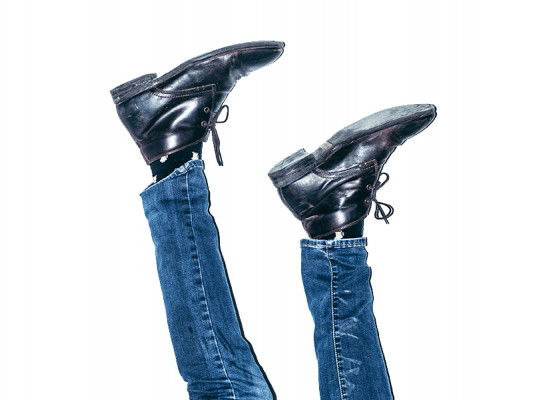 What's the verdict?
So our tip to stay on trend for work this year is to wear what makes you comfortable and don't be afraid of some self-expression. Take the opportunity of working from home to purge your wardrobe of anything you don't wear and make room for some statement 'you' items, to help you feel your best when you pop in to see your colleagues.